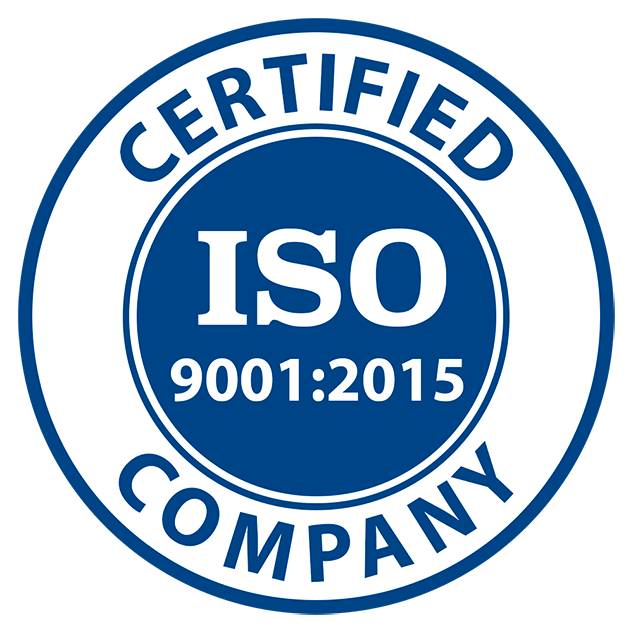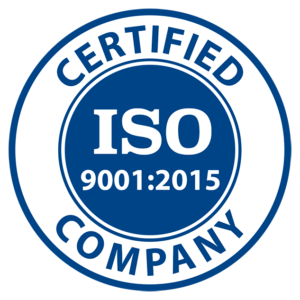 As a certified ISO9001:2015 company, SKD Tooling Company strictly adheres to the highest quality operating standards, a commitment that is constantly reflected by every member within the company.
Your World-Class Automotive Tooling Facility
SKD Tooling Company Ltd., affiliated to parent company, Tang Industries Inc., in U.S., is an automotive tooling facility located in Wujiang district, Suzhou City of the Jiangsu province in China. The company is capable of building a complete line of mid to large size automotive stamping tooling, including progressive dies and transfer dies.
Our company objective is to establish a "World Class" tool & die and components manufacturing facility in mainland China to supply to the domestic and international automotive industries.
Since the grand opening in 2001, SKD Tooling Company—Wujiang division has experienced a substantial growth in its operations and sales volume. To future expand its market shares, SKD Tooling Company opened a second division in Zhuhai city of Guangdong province in 2010. Today, the company supplies to major automotive OEM's and Tier I stampers in both China domestic and international markets. Over 90% of SKD's dies are exported globally to over 20 countries such as France, Germany, Spain, Canada, US, Mexico, South Africa, Japan, Russia, and Brazil, to name a few.
SKD Tooling Company is committed to customer satisfaction by providing high quality products at competitive pricing with on-time delivery to its customers in every tooling program. The company has been recognized as preferred tooling suppliers by several major OEM's and has become a renowned tooling supplier to the global automotive market.
SKD's Quality Policy to meet and exceed customer requirements and expectations through: the use of planned systems, the involvement of all personnel and the measurement of performance against established objectives. SKD will emphasize on defective prevention, and continually improve its management system, in terms of quality, delivery, cost, and technology.
Commitment to Safety and the Environment
SKD Tooling Company is committed to protect its employees from occupational safety hazards and to follow all lawful requirements to safeguard the environment. SKD will provide appropriate resources to implement systems and procedures to ensure the company and all employees meet or exceed applicable government regulations. All implementations are executed under the concept of continuous improvement and on-going employee training driven by top management.
Thanks to the dedication and involvement of all employees, SKD has repeatedly reached key milestones of attaining "500,000 Man-Hours" and "One Million Man-Hours" without Lost time accidents using OSHA standards. SKD has also consistently passed governmental environmental regulation audits to protect the environment.
Over the years, SKD Tooling Company has developed a company culture that is consistent with its company objective to be world class. In order to maintain a renowned reputation in the industry, SKD puts focuses on establishing long term relationships with its employees, customers, and suppliers in all aspects of the business.
SKD embraces a family-like work environment from top down. All employees work together in harmony every day to achieve a common goal of delivering the best quality product on time to our customers. The company is committed to developing each employee to his/her full potential by providing continuous on-the-job and off-site training as well as promotional opportunities within the organization. In addition, regular team-building activities such as field trips and barbecues are held to celebrate our employees excellent work ethics and achievements. Our employees enjoy and are proud to be a part of the SKD family.
SKD Tooling Company always conducts businesses with integrity and honesty. We stand behind our products and keep our promises to our customers with the utmost professionalism and treat our suppliers with respect and exceptional business etiquette. Our team believes in a never-ending continuous improvement journey in everything we do. These long term commitments allow SKD to develop a trusting relationship with our customers and suppliers. These relationships form the basis of SKD's company culture towards its business partners and are what make SKD successful and stands out among its competitors.
National Material Limited Partnership
As a related operation under National Materials Limited Partnership, SKD is apart of an organization affiliated with having a long history of quality and service dating back to 1964. Since its founding, National Material L.P. has grown to over 30 business units and is now one of the largest suppliers of steel. The National Material group of industrial businesses consists of the Steel Group, Stainless and Alloys Group, Raw Material Trading Group, Aluminum Group, and SKD's group – Related Operations.
Visit their website to see how NMLP is leading the way in steel internationally.