GTR: Leaders in Tooling Resources
From solving logistical challenges to using our metallurgical expertise to provide our customers innovative solutions, Global
Tooling Resources understands that every detail matters. Our experienced team has a proven track record of resolving issues swiftly by utilizing
our wide range and far-reaching capabilities and, of course – exercising a level of intuition that only decades of experience can deliver.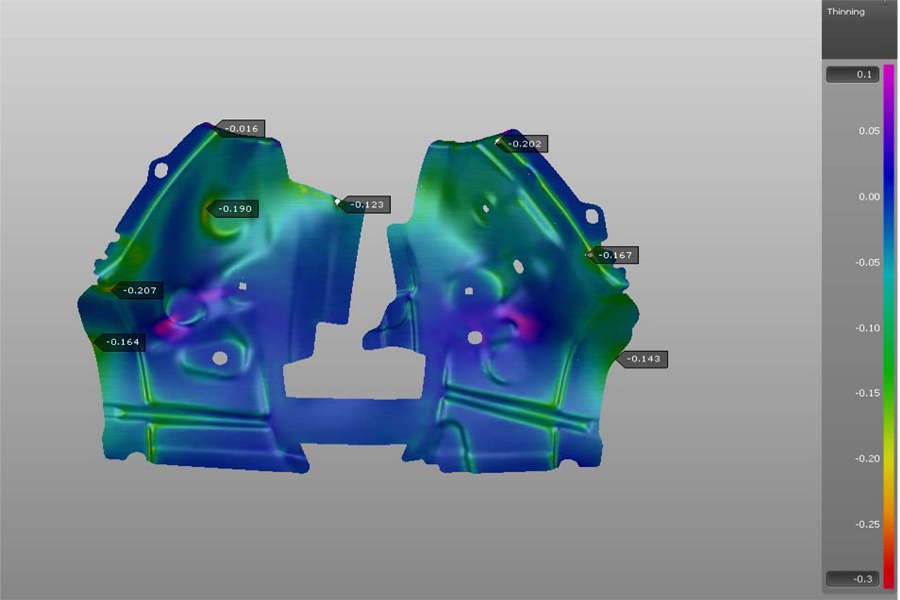 Saving Time & Money on Part Simulations
Case Study 1
A major Tier One automotive supplier in North America was launching a program with a German OEM in Mexico and received kick-off on several large-scale engineering changes in mid Dec 2015. The Tier One had to complete all engineering analyses and report in OEM's format for a tech review in early Jan 2016. With such large workload and short lead time during the holiday season, the Tier One was not able to complete such tasks. GTR was contacted and took on the challenge …..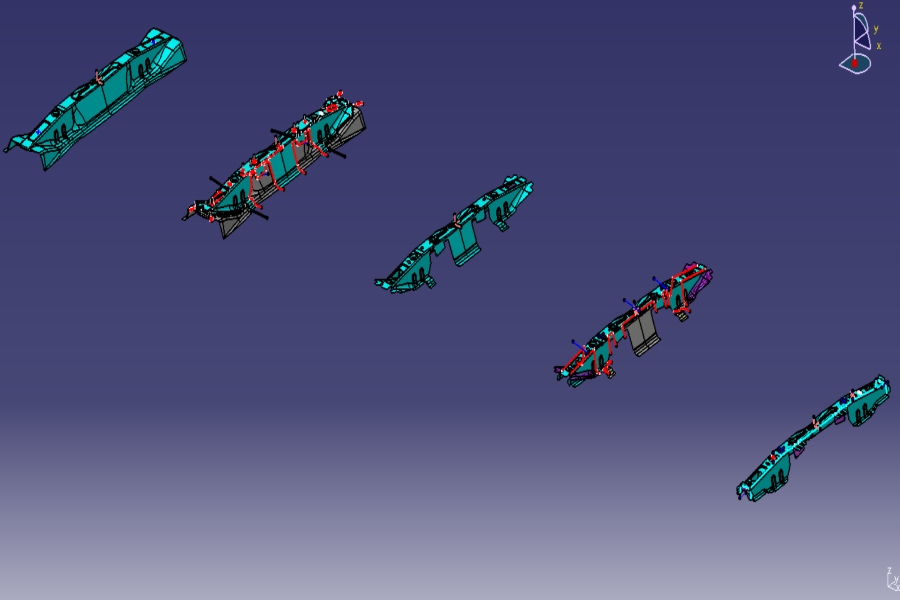 Reduction in Time and Money While Maintaining Quality
Case Study 2

A renowned global automotive tooling company was working on a die project for a German OEM in early 2015.  GTR was contracted by the tool shop to conduct a formability and spring back analysis on an rather unique material for this project…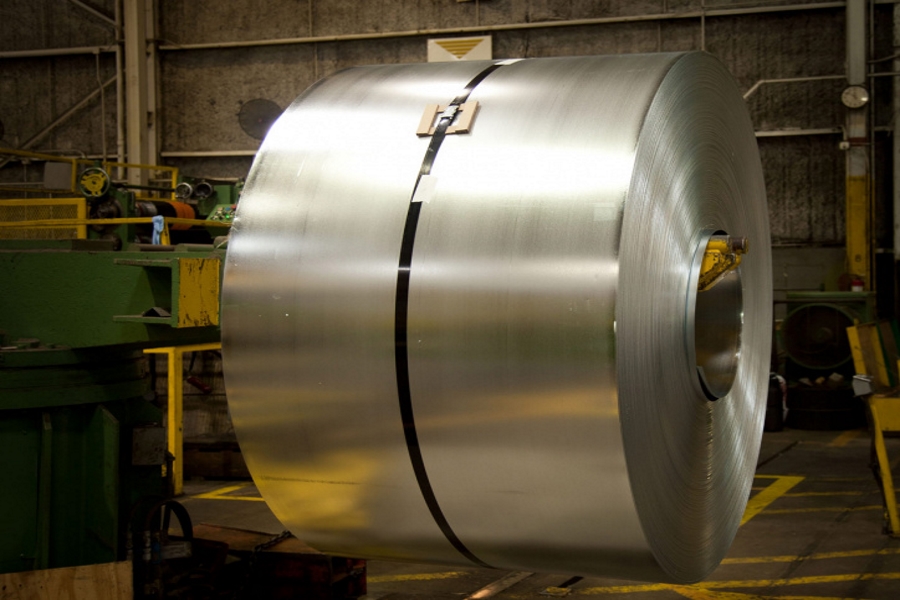 Shorter Timelines and Staying on Budget
Case Study 3

GTR received an inquiry from affiliated companies NMC and NMM in North America for high strength steel.  The inquiries came from one of the world's largest automotive Tier One supplier who was urgently looking for tryout material to be shipped…