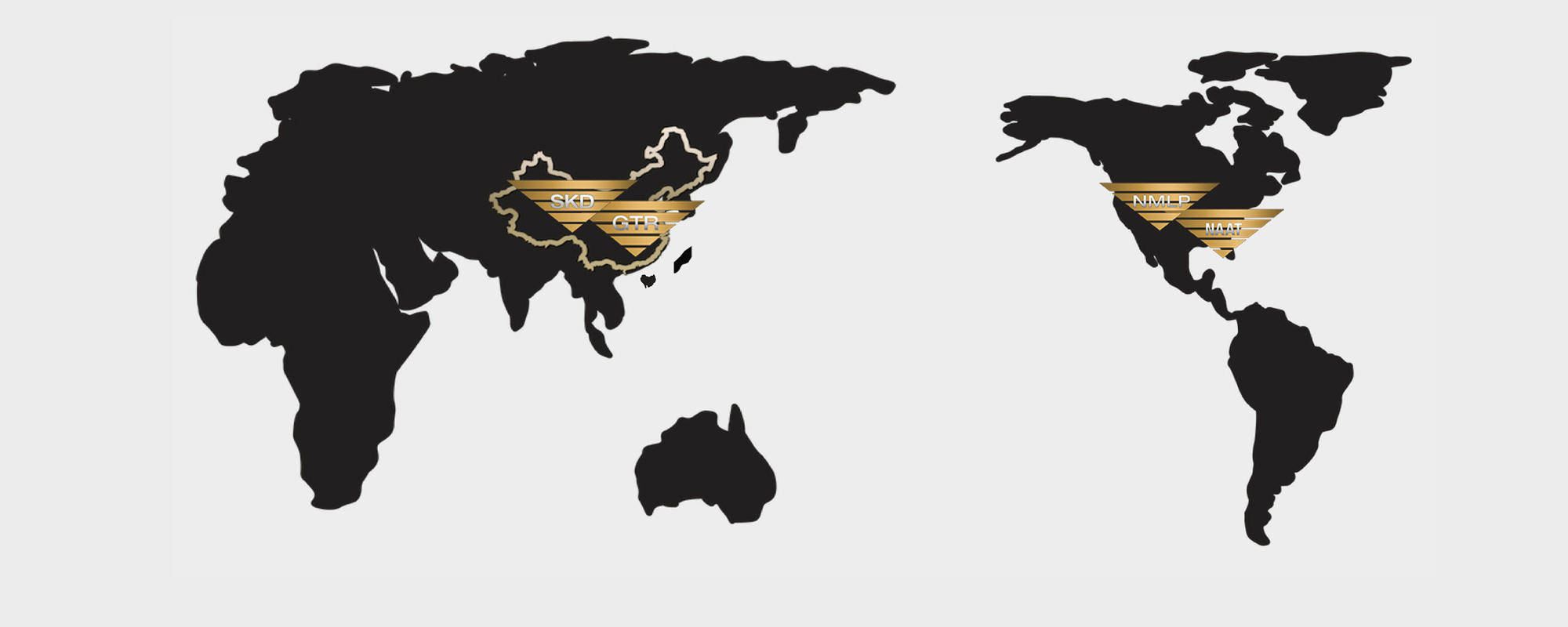 National Material Limited Partnership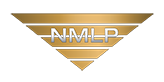 As a related operation under National Materials Limited Partnership, SKD is apart of an organization affiliated with having a long history of quality and service dating back to 1964. Since its founding, National Material L.P. has grown to over 30 business units and is now one of the largest suppliers of steel in US. The National Material group of industrial businesses consists of the Steel Group, Stainless and Alloys Group, Raw Material Trading Group, Aluminum Group, and SKD's group – Related Operations.
Visit their website to see how NMLP is leading the way in steel internationally.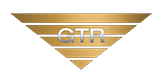 Global Tooling Resources is an innovative company that serves its clients globally in various industries as a worldwide source of Engineering and Supply Chain Management Services. GTR specializes in various operations related to metal stamping including Formability and Springback Simulation, Tool & Die Process Layout, Tooling Design, Research & Development, Material Supply, Global Product Sourcing, and On-site Program Management. GTR works closely with SKD and its clients to provide these services to reduce costs and add values to their manufacturing product lifecycles.
Visit  there  website to learn more about GTR's services.
North American Auto Tooling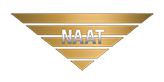 North American Auto Tooling is a tooling facility located in Toledo, Ohio, that provides tool and die related services in terms of tooling sales, engineering changes, and homeline commissioning to customers in US, Canada, and Mexico. NAAT is a subsidiary company of National Material Limited Partnership in Chicago, Illinois. NAAT is also affiliated with National Blanking in Toledo, Ohio and SKD Tooling Company in Suzhou, China. NAAT provides a hybrid solution to North American automotive stamping companies to purchase and/or modify (engineering change) tooling in locally US with low cost country pricing. NAAT utilizes its network of partners and suppliers in North America and Asia to provide the best timing and pricing to customers in US without having the customer spending any additional resources on overseas program management in Asia.
Website coming soon.